Archisoft specializes in building engaging web sites for small & medium size businesses. Take a look at some of our work & imagine how we can improvise your web presence.
Today, a companies website often provides the first impression. A web site visitor makes their decision to stay or leave a site within the first few seconds. This decision is largely based on what they see & feel about the business as a whole.
Regardless of a companies track record, products & services, the future of online business growth largely depends upon traffic retention & conversion.
We can help establish a large corporate presence for a small & medium sized business at an affordable price.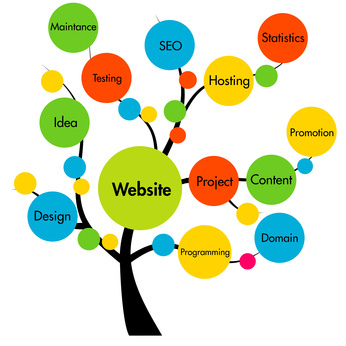 How do we achieve corporate presence?
By building sites from scratch - unique to your business. Today's web users are sophisticated & demanding in their expectations. They have the ability to sense uniqueness & gauge a companies authenticity within the first few seconds.

Our developers & designers understand this quite well. We pursue very high standards. We develop interfaces from a customer's perspective who will be seeking the products & services. We then build sites, that are highly optimized for conversion.
For this reason, our clients inherently enjoy high return on their investment.