What is a web application?
A web interface programmed to provide client (and or server side) interaction with certain level of intelligence can be called an application. This can range from web sites with custom set of features to standalone softwares residing behind username / password authentication.

Today, most small & medium size businesses often rely on open source web applications. This approach is also promoted by web developers as a cost effective solution. Many IT companies provide services that revolve around customizing open source platforms to fit clients needs. However, the end product can never match the power of custom built application nor provide exacting features delivered in an intuitive interface.
At Archisoft, we take pride in custom building applications from ground up enabling small & medium size companies to receive the benefits of true enterprise class solutions.
Over the years, we have witnessed the power of custom applications in empowering a business model. Tailor made applications simply boosts productivity by providing tools & features designed & developed for your particular business. Custom built applications outperforms open source softwares in speed & security. Our developers & software designers specializes in performance optimization & robust security algorithms.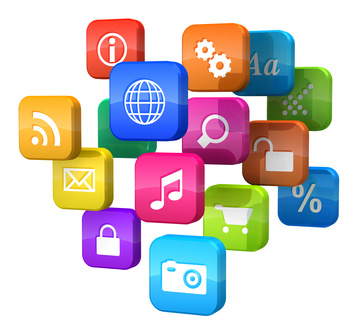 Custom made applications also reduces training & learning curve. Archisoft specializes in building interfaces that brings the entire functionality accessible from within the main screen or by utilizing very minimal screens. This drastically reduces page reloads, providing the user with true point & click access to data and processes.
Simplicity in user interface & the high performance optimization dramatically increases staff/client productivity. Our study indicates that, Archisoft's custom built application pays for itself through increased productivity.
It is this obvious reason enterprises run on custom built applications. Through Archisoft, it is now possible for small & medium size businesses to enjoy the robustness & efficiency of custom applications.

Check out our case study to further understand what Archisoft can offer your business. Your imagination is the limit! Applications are built in modules & in stages. Modules can be added as your business needs change.
Take caution & do not throw your money at something insignificant & that can become obsolete! Unlike investing in modifying open source applications, your investment in custom applications does not go for a waste or become obsolete. Additionally, applications developed exclusively for your company becomes your companies intellectual property, which is your corporate assert.