Through a practically illustration, we would like to showcase the power of custom web application, to position for growth & its impact on business future.
For this case study, we have received permission from one of our satisfied clients to use their project details.
Above mentioned, client utilizes an established dealer network across US & Canada for their product distribution. New dealers are also added as their business expands.
Our client wanted to offer each of their dealers with their own customizable web site & access to centrally managed customer management software featuring email broadcast software, email templates, web site traffic log, quotation & invoicing platform.
Our client wanted all of the software interfaces to be extremely simple & self explanatory to avoid steep learning curve & training.
Archisoft built two main components. One is the customizable dealer web site & the other is the customer management software.
The web site in itself is an application that can create a copy for every existing & new dealers. Each copy of the dealer web site can be customized with unique domain names, logo, home page & also provides content authoring platform to add any number of new pages. Each copy of the dealer web site has over 30,000 pages, making it the largest web site for that brand of product.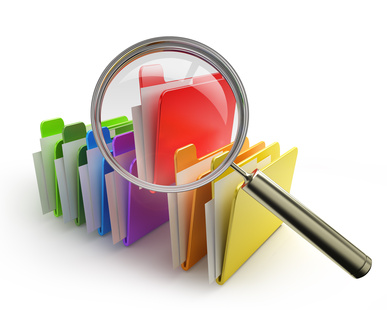 The customer management software was built from ground up. It is not based on any open source or commercial CRM application. It uses Archisoft's unique security algorithm to keep everything in check. Upon login, the dealer is welcomed by a simple & straight forward layout.
Utilizing AJAX, every feature of the software is delivered within the main home screen making it simpler than an email software.
Just a single click on a customer profile, opens the customer interface like a drawer, revealing customer profile, alerts, notes, events, email log & email interface. A dealer can compose, save to draft (auto saves), attach files & send emails right from there. Multiple client profiles & their email interfaces can be opened at the same time, including profiles that are loaded via search query without having to leave the main interface.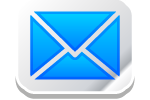 Each email sent from this application is also tracked. At a glance the dealer will know when the emails are read & if attachments are opened. This allows dealers to follow up where required.
Quotation & Invoicing platform is built right into the main screen. While composing an email, the dealer can attend to sales call & provide quotes without having to break the work flow.
The quotation & invoicing platform is connected to a searchable database of 6000+ products & part numbers with Canadian & US wholesale & retail pricing information, product weight & sales tax information.
While developing & during beta testing, we invited high volume dealers to test it & provide us their feedback. Almost every dealer, who started to use this platform, instantly became dependent on it.
This dealer network tremendously increased its productivity, resulting in double digit growth the very first year of launch.
We truly believe, that this custom application permanently changed this business & its future!