Your IT Department!
Archisoft brings enterprise class solutions to
small & medium size businesses!

Bring business to life with modern web design solutions.
We build custom web applications to fit your business
like a glove, at an affordable price!

Archisoft stands as an outsourced IT department
providing small & medium business the tools
to thrive above the competition!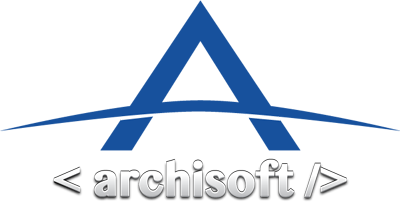 Website Design
A company's web site provides the first impression about a business. Additionally, web site visitors often make their decision to stay (or leave) within the first few seconds. This decision is largely based on what they see & feel about the business as a whole. A custom web site is the first impression & the one that really counts! Archisoft can give your business a face-lift or totally a new outlook.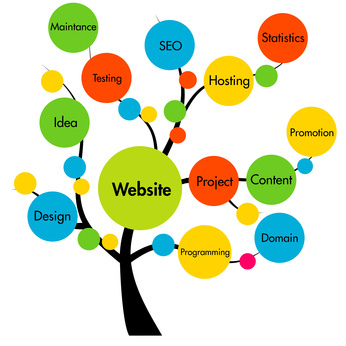 Web Applications
Over the years, we have seen the power of custom web applications do wonders in business. Tailor made applications simply boosts productivity by providing tools & features in an intuitive layout. Custom web applications brings your dream business projects to reality.

Archisoft has the ability to architect, design, develop & test sophisticated applications, while adopting stringent security algorithms developed in-house by Archisoft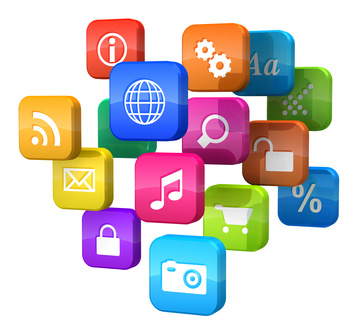 Hosting Solution
Our hosting solution gives an unique access to enterprise grade managed dedicated server solutions for small & medium businesses.

We host only the projects we develop. For maximum security, performance &amp availability, third-party & open source softwares do not find their way into our hosting environment.

New! One Click pre-configured web server in AMAZON Cloud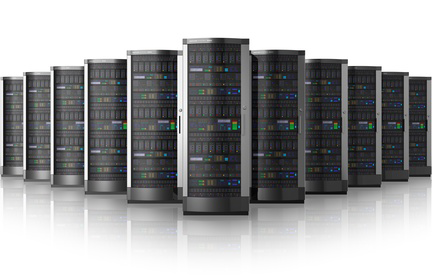 Case Study
With permission, we do case study on our client's success story to feature in this section. Featured business names may be kept confidential.

In 2009, one of our clients with a large dealer network, wanted to streamline the dealer network by providing their dealers with their own customizable web site & customer management software. Read this case study to see the power of custom web application.